Law Office of David Gladish, P.C.
Experienced - Reliable - Ethical
When careless or negligent conduct results in serious injuries or death to another, the victim of that conduct has the right to seek fair and just settlement for their injuries and damages. Insurance companies will go to great lengths to avoid paying compensation in these matters which means that obtaining a fair settlement on your own can be an extremely difficult undertaking without an experienced and qualified lawyer on your side.
If you, or a loved one, has been seriously injured or killed in an accident due to the negligence of another party, it is important that you seek the advice of a qualified lawyer who understands the law and possesses the skill to protect your interests. At the Law Office Of David Gladish, P.C., our personal injury lawyers represent clients in a broad range of injury/death cases involving: cars; motorcycles; trucks; police brutality; slip and falls; construction sites; dog bites; nursing home abuse; and medical malpractice. Do not waste your only opportunity to receive just and fair compensation for your loss by hiring the wrong lawyer. Get an lawyer that is experienced, highly rated and certified to represent you and/or your family. Get Gladish.
Practice Areas
In the practice of law, a "jack of all trades is a master of none" referees attorneys that think they can be great in every area of the law.  However, competent and responsible attorneys recognizes that some matters would best be handled by an attorney that focuses in specific areas of the law.  As a Board Certified Civil Trial Specialist by the National Board of Trial Advocacy, Attorney Gladish limits his practice to civil cases.  Attorney Gladish does have other attorneys in his office that do have the expertise to handle cases in other areas of law, but Attorney Gladish stays focused on civil cases.
Get an attorney that is Board Certified! Get Attorney David Gladish.
The purpose of injury law is to prevent accidents and injuries. When this purpose is not followed in society, it is necessary that we move to a secondary purpose which is to compensate the injured person for their losses. Another truth about injury law is that, "this is the one and only time you have to seek just compensation for your loss!" I make this statement to potential jurors during the jury selection process. If you have received an injury, or loss, due to the wrongful act of another, the hiring of an experienced and certified attorney to represent you and/or your family is an important decision. Do not waste your one and only opportunity to seek just compensation by retaining an attorney who will not provide you with the quality representation you need to make the recovery you are entitled to receive. An informed client needs to inquire about the attorney's background and credentials. I hope that you take the time to review the information contained within this web site which provides my credentials; a discussion of my practice and the status of Indiana law in each practice area; credentials of my staff; examples of trial exhibits/videos from earlier cases; as well as a blog that discusses the current state of Indiana law. I look forward to meeting with you and/or your family to discuss your case. David Gladish
Award Winning
Here are some of the awards and certifications for Attorney Gladish:
American Board of Trial Advocates (ABOTA)
The ABOTA is a national association of experienced trial lawyers and judges dedicated to the preservation and promotion of the civil jury trial right provided by the Seventh Amendment to the U.S. Constitution. First and foremost, ABOTA works to uphold the jury system by educating the American public about the history and value of the right to trial by jury.
Million Dollar Advocates Forum
The Million Dollar Advocates Forum is one of the most prestigious groups of trial lawyers in the United States. Membership is limited to attorneys who have won million and multi-million dollar verdicts and settlements.
National Trial Lawyers Top 100
The National Trial Lawyers is a professional organization composed of the premier trial lawyers from across the country who exemplify superior qualifications as civil plaintiff or criminal defense trial lawyers.
Recognition & Involvement In The Community
The following videos showcase both recognition received by the Law Office of David Gladish, P.C. as well as our community outreach.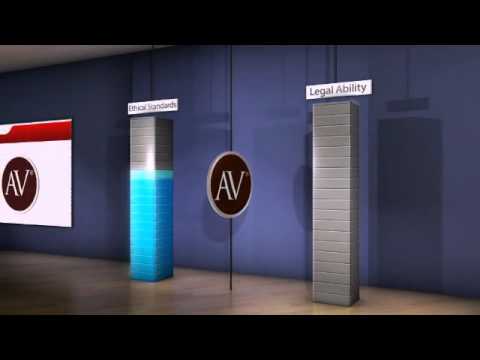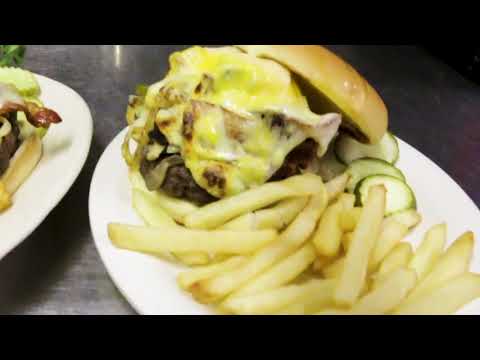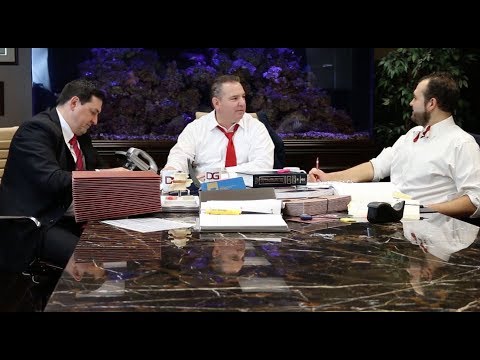 The Law Office of David Gladish, P.C.'s past verdicts and settlements on behalf of our clients is not an express or implied prediction of future success. Past verdicts and settlements cannot guarantee that a client's case will be resolved in their favor and/or what amount the client may be received. Past results are not meant to create expectation of similar results in future matters, since each case has many different facts.  Thus, outcomes in cases handled by any law firm will differ on a case-by-case basis. (Ind. Prof. Cond. R. 7.1).
Meet Our Attorneys
Our dedicated personal injury lawyers have over 71 years of combined experience in helping our clients obtain full compensation for their losses.
Free Consultation
At the Law Office of David Gladish, P.C., we offer free initial consultation. When you contact us, we'll review your case without any obligation to our office or require any payment for this review.  We will also help you decide if retaining a lawyer is right for your specific case.